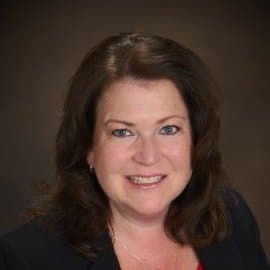 13 Aug

Jeannie Hennum

Jeannie Hennum serves as the Chief Executive Officer and Chief Revenue Officer for ChartFast and is responsible for driving sustainable revenue at ChartFast through the development and management of sales strategies that address all markets ChartFast competes in.

Prior to joining ChartFast, Hennum served as Senior Vice President of Sales at CIOX Health, Regional Sales Director at Outcomes Health Information Solutions (now Altegra), Vice President of Business Development at Health Solutions Plus, and President/Chief Executive Officer at Linnaeus, Inc.

Hennum is an accomplished speaker and writer with expertise in the areas of audits, best practices for health information management, and medical record retrieval. Ms. Hennum is a former Board Member for the State University of New York Children's Center at Cortland.