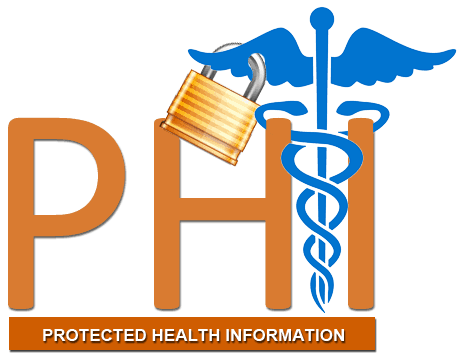 24 Apr

If PHI Moves Without the Knowledge of HIM, Who Protects the Interests of Your Healthcare Organization?

In the name of expediency, some EHR's are collaborating with vendors to quickly extract and move
clinical records outside of the current norms and scrutiny of HIM directors. By inadvertently bypassing
the authority and expertise of HIM, audit trails, accounting of disclosure and confidentiality are
subsequently all at stake.

HIM has long been the gatekeeper of PHI. Working in concert with IT and Quality, HIM makes sure that
the proper protocols are in place to keep their patient's information secure, and the healthcare facility they represent remains compliant and protected. The gamble healthcare organizations now face is to let outside forces become the gatekeepers that will keep PHI protected.

If an EHR is supporting this program, they may have an auto opt-in format for purposes of convenience
and speed-to- market. Although well-intentioned, this automated inclusion process will leave HIM
professionals with little to no input related to a significant change to their current release of information
process.

All is not lost, however. There are a few ways to take back the reins and ensure that the EHR's and
vendors initiating this program remember it is best to engage and work with HIM. Here are just a few:

1. Opt-out

2. Let your CFO and CTO know that as the custodian of PHI it is in the best interest of the facility or health system to keep HIM at the helm of the clinical record release.

HIM is one of the cornerstones of security. Implementing a process that goes around current norms and
rules should be looked at closely by the individuals charged with preserving the secure transfer of PHI.

If you have questions, ChartFast is here to answer them. Send your questions
to info@chartfast.com. Our PHI experts will respond quickly.