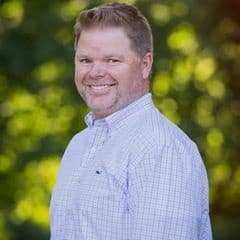 Founder & CEO
Matt Cottrell
Mr. Cottrell is the co-founder and CEO of ChartFast and is recognized as a leader in healthcare technology and information management.
Prior to founding ChartFast, Cottrell founded and served in executive roles at several healthcare IT firms including MediConnect (now Verscend) and Champion Records.  He also serves as an advisor or board member to a number of healthcare IT companies in the United States.
Cottrell is the proud father of 5 children and 1 grandchild.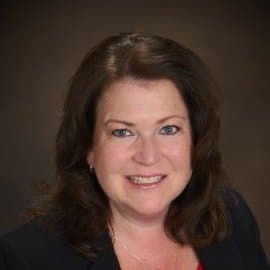 Chief Revenue Officer
Jeannie Hennum
Jeannie Hennum serves as the Chief Revenue Officer for ChartFast and is responsible for driving sustainable revenue at ChartFast through the development and management of sales strategies that address all markets ChartFast competes in.
Prior to joining ChartFast, Hennum served as Senior Vice President of Sales at CIOX Health, Regional Sales Director at Outcomes Health Information Solutions (now Altegra), Vice President of Business Development at Health Solutions Plus, and President/Chief Executive Officer at Linnaeus, Inc.
Hennum is an accomplished speaker and writer with expertise in the areas of audits, best practices for health information management, and medical record retrieval. Ms. Hennum is a former Board Member for the State University of New York Children's Center at Cortland.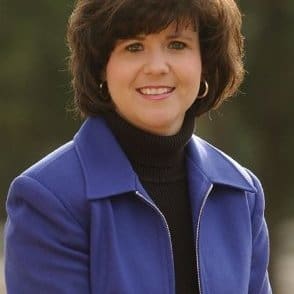 Senior Vice President, ROI Operations
Kris Griffin
As Senior VP of ROI Operations, Kris Griffin is responsible for the business strategy, implementation and operation of all release of information services for our healthcare provider customers. Griffin has spent the past 20 years working with healthcare professionals in hospitals, clinics and health plans nationwide increasing their efficiency while also increasing patient satisfaction.
Prior to joining ChartFast, Griffin served as the VP of Operations at HealthPort Technologies (now CIOX). She currently serves on the board of directors of the Alabama Association of Health Information Management (AAHIM).
Griffin holds a BA in Business Administration from the University of Alabama – Birmingham.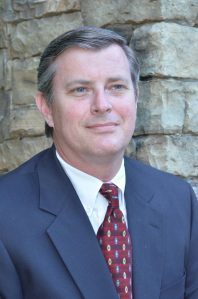 Chief Information Officer, Chief Operations Officer
Paul Gue
Paul Gue serves as the Chief Information Officer and Chief Operations Officer for ChartFast and is responsible for the Information Technology teams and implementation of the strategic goals and vision.  Mr. Gue is also responsible for the ongoing operations of the Retrieval business for ChartFast.
Mr Gue has over 25 years of Information Technology experience in the mortgage, financial, and healthcare industries.  Prior to joining ChartFast, Mr. Gue served as Chief Information Officer for CIOX Health and Global VP Information Technology for PRG-Schultz.  Mr Gue has also held IT Leadership positions for companies serving the mortgage, financial and healthcare sectors.
Mr. Gue also serves on various advisory boards for Information Technology and Healthcare Companies and is a Board Member for a non-profit organization.