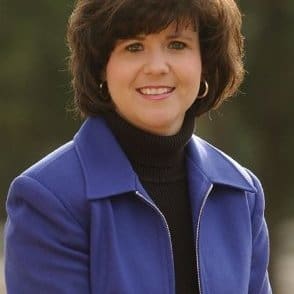 13 Aug

Kris Griffin

As Chief Operations Officer, Kris Griffin is responsible for the business strategy, implementation and operation of all release of information services for our healthcare provider customers. Griffin has spent the past 20 years working with healthcare professionals in hospitals, clinics and health plans nationwide increasing their efficiency while also increasing patient satisfaction.

Prior to joining ChartFast, Griffin served as the VP of Operations at HealthPort Technologies (now CIOX). She currently serves on the board of directors of the Alabama Association of Health Information Management (AAHIM).

Griffin holds a BA in Business Administration from the University of Alabama – Birmingham.