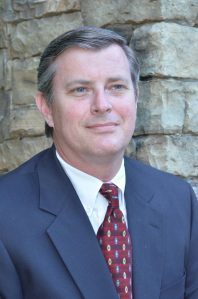 03 Jan

Paul Gue

Paul Gue serves as the Chief Information Officer and Chief Compliance Officer for ChartFast and is responsible for the Information Technology teams and implementation of the strategic goals and vision.  Mr. Gue is also responsible for the ongoing operations of the Retrieval business for ChartFast.

Mr Gue has over 25 years of Information Technology experience in the mortgage, financial, and healthcare industries.  Prior to joining ChartFast, Mr. Gue served as Chief Information Officer for CIOX Health and Global VP Information Technology for PRG-Schultz.  Mr Gue has also held IT Leadership positions for companies serving the mortgage, financial and healthcare sectors.

Mr. Gue also serves on various advisory boards for Information Technology and Healthcare Companies and is a Board Member for a non-profit organization.