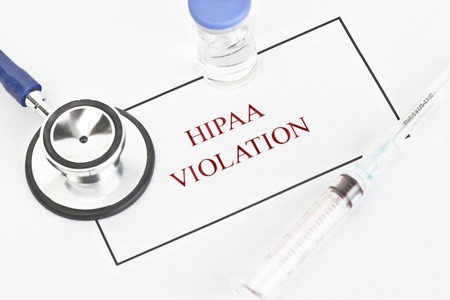 15 Nov

HIPAA fines are on the rise

At the time of this publication, there have already been 11 HIPAA settlements issued this year. Undoubtedly, more will come before year's end. The fact is this, the number of fines being issued by the Department of Health and Human Services (HHS) is on an upward climb.

These fines are particularly noteworthy because they involve entities that are involved in the use or disclosure of protected patient health information. This means you could be exposed if your policies and procedures surrounding the use of patient information isn't up-to-date.

So what can a hospital or invested partner expect should a HIPAA fine rear its head? First, you can expect the fine to be accompanied by a resolution agreement that obligates the business entity to report to HHS for anywhere from two to three years.

Also, these fines aren't small. The average HIPAA settlement amount for the fines issued so far in 2016 rings in at an eye-popping $2 million. Can your healthcare organization survive a fine like that? Clearly, HHS wants to send a message regarding the seriousness in which they take breaches of patient information.

HHS recommends that hospitals and other covered healthcare entities focus on security fundamentals when it comes to patient health records. In this area, we wholeheartedly agree. Do you have a comprehensive risk analysis or risk management or mitigation plan in place?

Fortunately, when you partner with ChartFast, we've got your HIPAA bases covered. The ultra-secure technology and foolproof methodology used in ChartFast Release Pro not only simplify your life, they keep the HIPAA hounds at bay. So what are you waiting for? Give us a call today!