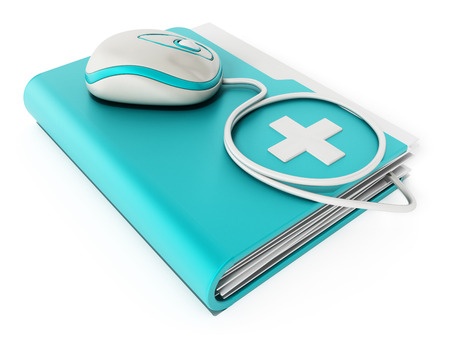 22 Dec

Hello, we're ChartFast

As the New Year approaches, we wanted to take a moment to re-introduce ourselves. Sure, you see our name, but are you fully aware of who we are, what we do, or how we do it?

ChartFast is founded on the principle that innovation is critical in Health Information Management (HIM) and Release of Information (ROI) processes. Technology has permeated almost everything we do in our lives, suddenly data is everywhere, and patients want access to their information (even their protected health information) anywhere and at any time. We are uniquely poised to securely deliver that information.

We are a frontline technology innovator working to save healthcare providers and plans both time and money. Our state-of-the-art cloud-based platform allows you to automate tasks that are currently completed manually. We give you the ability to move many of your ROI and audit functions into the digital realm where you will see an immediate improvement in response, accuracy and patient satisfaction.

Even better, we go beyond simply automating old-fashioned processes. We utilize the data we gather to help you mitigate risk and improve the revenue collection process.

Our systems are safe, secure, and updated continually. There is no need for you to invest in expensive hardware or spend valuable time switching to a new system when regulations change. When you are a ChartFast customer, all updates and product enhancements are included.

Whether you are looking for improved audit response, risk alerts, or increased patient satisfaction, our products and services are designed with you in mind.

Our Software as a Service (SaaS) platform allows for the secure exchange of Protected Health Information (PHI) between a healthcare provider organization and requesting entities, whether they be patients, government agencies, insurers, or third-party requesters.

As HIPAA experts, we give you peace of mind knowing that the information will be exchanged securely. Curious as to just how HIPAA knowledgeable we are? Stop by our blog, where we routinely dig deeper into healthcare regulations that affect us all.

Save time. Save money. Let go of outdated, resource-heavy methods and step into the future with ChartFast!