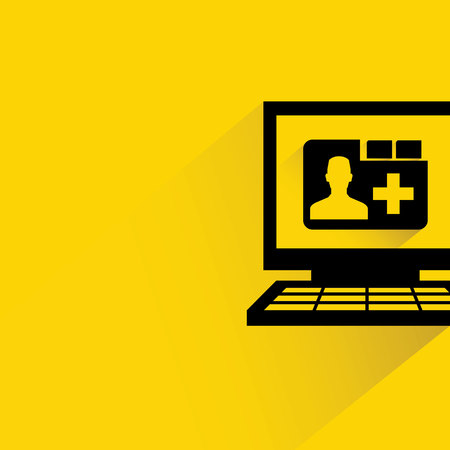 21 Jul

Making your work life easier

Here at ChartFast we do a number of things, but most of all, we securely streamline the request and release of information of medical records.

We have designed our business to complete this critical function for those in executive level administration in hospitals, multi-physician practices, healthcare organizations, insurers, and other businesses that handle Protected Health Information (PHI).

Our platform seamlessly consolidates requests through our online Software-as-a-Service platform, giving you or your staff more time and the ability to work more efficiently.

Not only is your platform designed to receive requests, review authorizations, respond to questions and ultimately help with billing and collecting payments, but we do it all with every-changing HIPAA regulations in mind.

The fact is, we have designed a platform like none other. We can help your organization reduce phone calls and traffic. When the front office or perhaps the hospital or plan provider back-office is busy, our system helps you tone down the traffic.

We built our system to target people just like you, decision-makers within your organization. Whether you are the CFO of a major hospital chain, or one of three doctors running a multi-office practice, our tool is for you.

Our platform will take some weight off of your IT staff and might even enable you to completely outsource your HIMs process.

Do you want more information on how our medical release of information platform can radically change the way you do business?

Simply stop by our website, then click on the 'Contact Us' link to learn more. We look forward to talking with you soon.