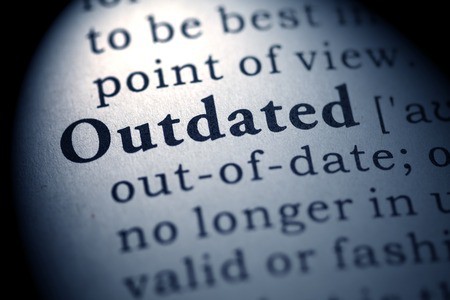 11 May

Stop wasting time and money

Are you wasting time?

Are you spending more money than you need to on an old, outdated process?

The future is now and thanks to advances in technology, the release of information process has become revolutionized.

As you consider updating your legacy processes, you may be looking around for a way to streamline how protected patient health information is disseminated, whether it be through the installation of onsite servers or purchasing your own software.

If you are considering these options, there are a few things to think about:
Cost
Cybersecurity
Ease of use
First, there's a lot of money involved with installing your own equipment to handle these requests. Do you have the resources to purchase and install thousands of dollars of computer equipment? Furthermore, do you have the IT resources needed to run such equipment?
Second, we live in an age of increasing cyber-insecurity. If you aren't continually monitoring your systems and utilizing state-of-the-art cybersecurity measures, you are leaving yourself vulnerable to potential attack.
Finally, transitioning to a new release of information system comes with a steep learning curve. From receptionists to nurses and physicians, do you have the time and resources to train everybody on a complicated new release of information system?
The fact is this: You can avoid all of these potential headaches by partnering with ChartFast. Our state-of-the-art software-as-a-service platform streamlines the release of information process painlessly and cost-effectively. So, what are you waiting for? Stop by our website and learn more about how we can bring the future to your organization.