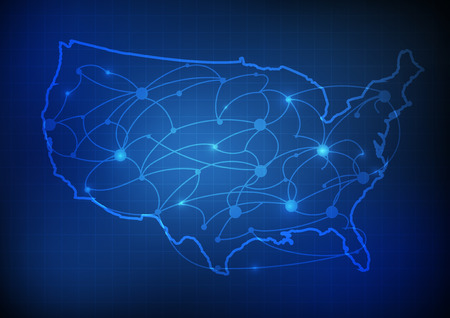 26 Jan

ChartFast: Always ahead of the game

In an effort to streamline health information exchange processes, the National Governors Association met recently to lay out a new road map for securing and improving the nation's patchwork network of health data exchanges.

Specifically, states are looking to better align their privacy laws to those laid out under the HIPAA Privacy Rule. In doing so, they hope to remove legal barriers and better serve residents moving across state lines.

Consider that electronic health records are now widely used across the United States and it's not hard to see why regulators are exploring options relating to encouraging and easing both clinician decision-making and patient care outcomes.

This is where state law comes in. The fact is, states have a number of diverse and widely varying laws governing health information privacy, which is why in this area consistency is key.

So what's the overarching problem? Mainly, the seamless and secure flow of protected health information (PHI) is both interrupted and exacerbated by individual organizational policies at the state level. These policies simply fail to take advantage of technical solutions in the age of HIPAA.

Since consumer-friendly resources exist to help both physicians and requesting patients address issues related to their protected health information, is there really an excuse to avoid meeting these challenges?

For some states, an obstacle arises in regards to what information can be shared, as well as what level of patient consent they will require. If neighboring states don't match that requirement, there could be confusion should that individual cross state lines.

Fortunately, that's where we come in. At ChartFast, we take care of all those little details for you, freeing you up to focus on what matters most; your patients. Contact us today to find out how we can help streamline and secure the flow of protected health information that enters and exits your office.